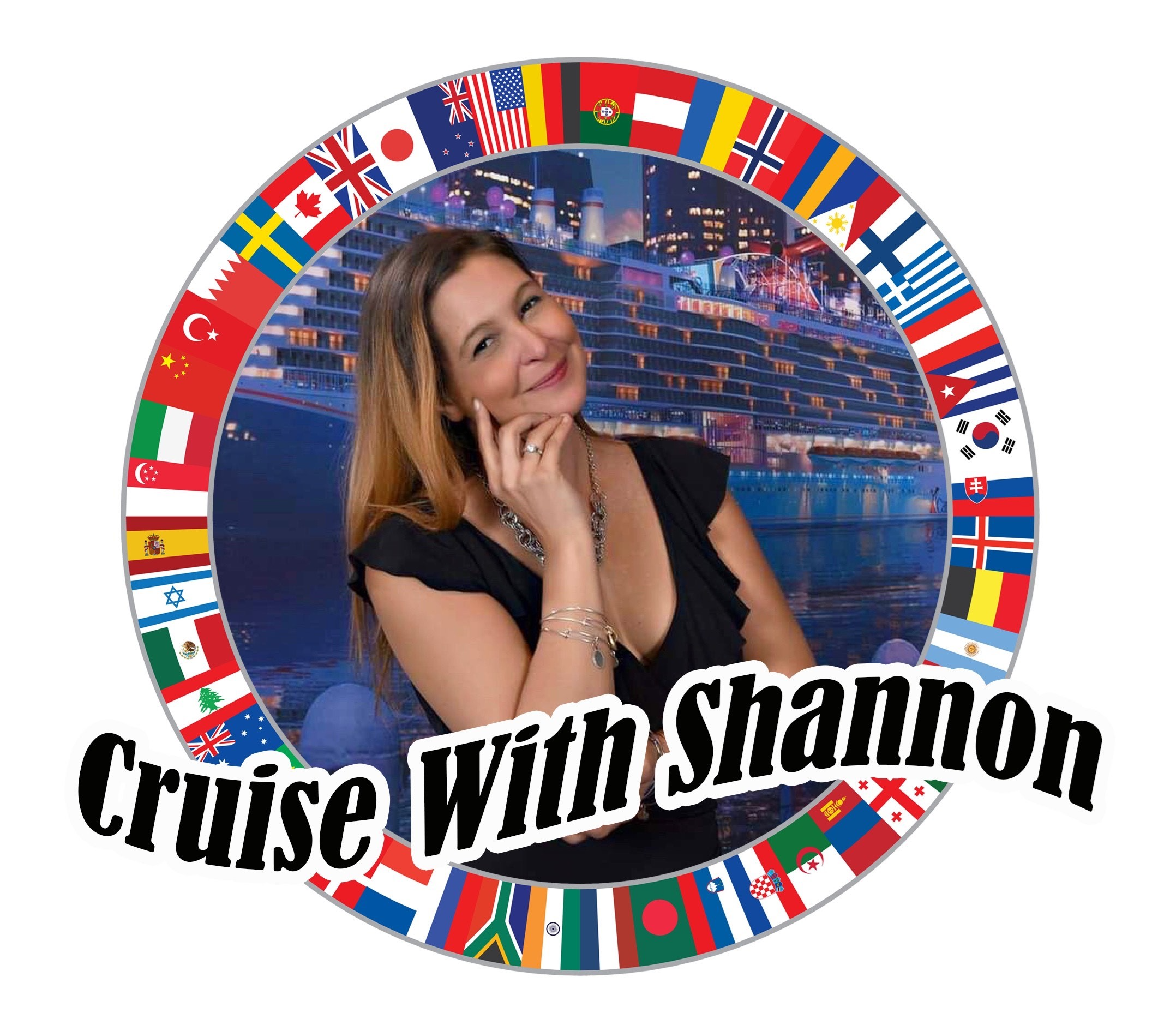 Shannon started her journey with Cruise Brothers in 2015 at the very first Florida office for Cruise Brothers. She was born and raised in New York and Connecticut. She attended the University of Massachusetts at Dartmouth and graduated with a bachelor's degree and is a Legacy to her father who Attended SMU before it was changed to UMASS Dartmouth.
One of Shannon's passions is Fundraising. She belongs to many Animal Rescue groups as well as being a Lady of the Oriental Shrine of North America, where she supports the Shriner's Children's Hospital in Tampa, FL. She also is a Member of the Moose who supports Moose Haven and Moose Heart. She has Hosted Multiple Fundraising Cruises and Events over the Years.
After moving to West Palm Beach Florida in 2014, Shannon started at Cruise Brothers in January of 2015 when they opened the office in Florida. Shannon Branded herself Cruise with Shannon years ago and hosts an annual cruise every year for her Agents and their Family and Friends! She has created a community with her agents, and they are considered family. Everyone works together as a Team! She has her own private Group on Facebook for her Agents where she provides ongoing training materials that she has created, ad and flyers that agents can personalize themselves and multiple Guides that consolidate information making it easier for agents to focus on what they need to do. She has her own Training Channel and associated guides for each recorded webinar. Her agents have named her the Encyclopedia for Travel, yet she admits daily she is always learning something new! She is very hands on and will call her agents as well as assist them with any booking or group if they need her to.
She follows the Motto "Live, Laugh, Love and Travel" and her goal for each agent she trains is for them to have a life full of adventure and travel at a fraction of the cost if not even Free at times. She accomplishes this by teaching her agents how to become successful, even if it's a part-time job for the agent; therefore, ensuring that they can travel for the rest of their lives for much less and are able to do much more especially after Retirement!