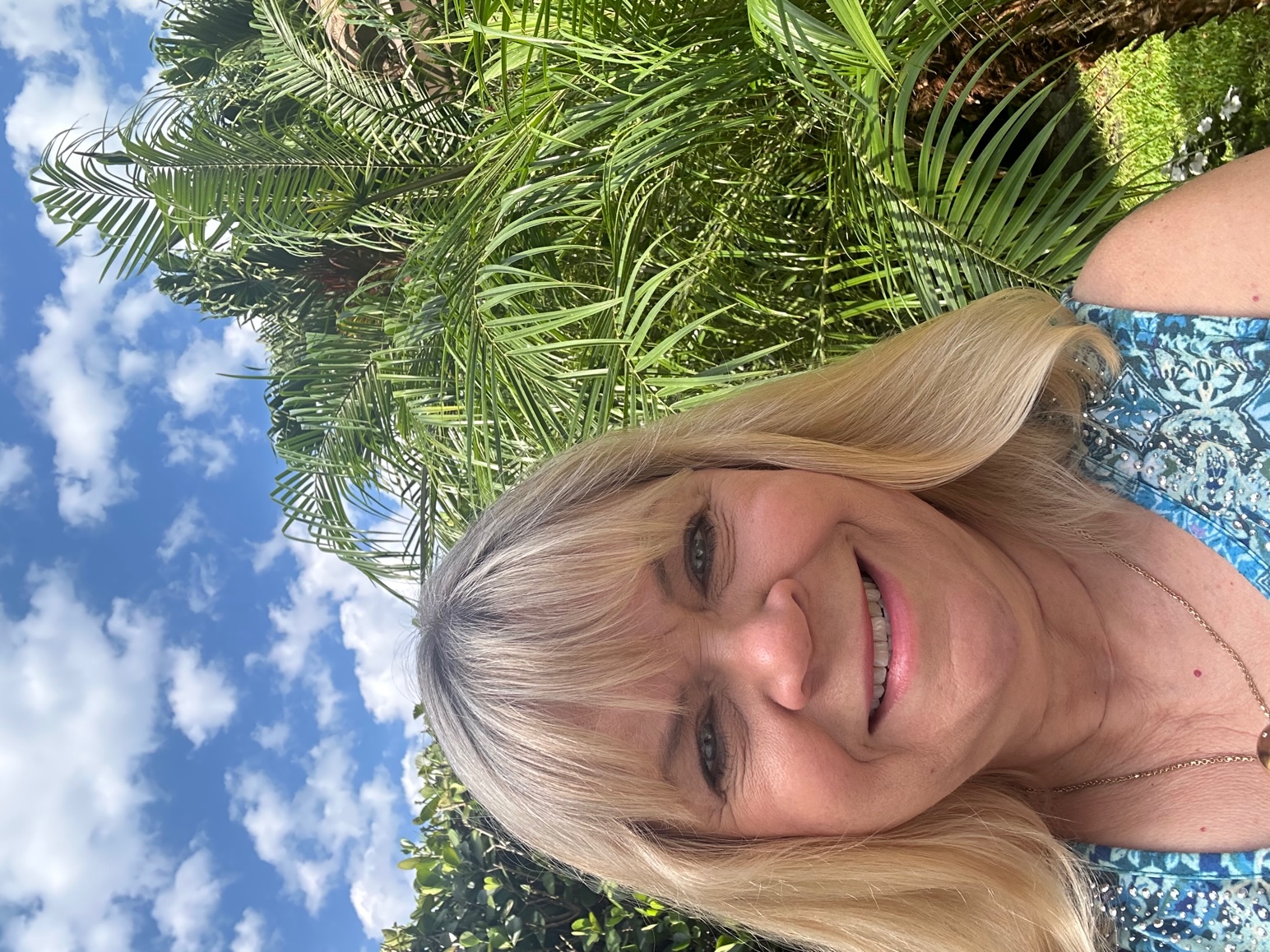 Carol's been traveling the world since she was a youngster. She has been on over 100 cruises and travelled to over 80 countries! She feels that travel enriches our mind, body, and soul!
She started with Cruise Brothers as a Cruising Free agent back in 2013. After retiring from the corporate world in 2019, she jumped into the Team Leader role hoping to help others fulfill their dreams of being home based travel agents too.
She enjoys talking with people about how Cruising Free can help make their travel dreams a reality.
When she's not working, she and her husband Walt, a retired Navy Chief, enjoy living in south Florida.
Carol is here to help train and support you to be a successful home travel agent, contact her today to get started right away!