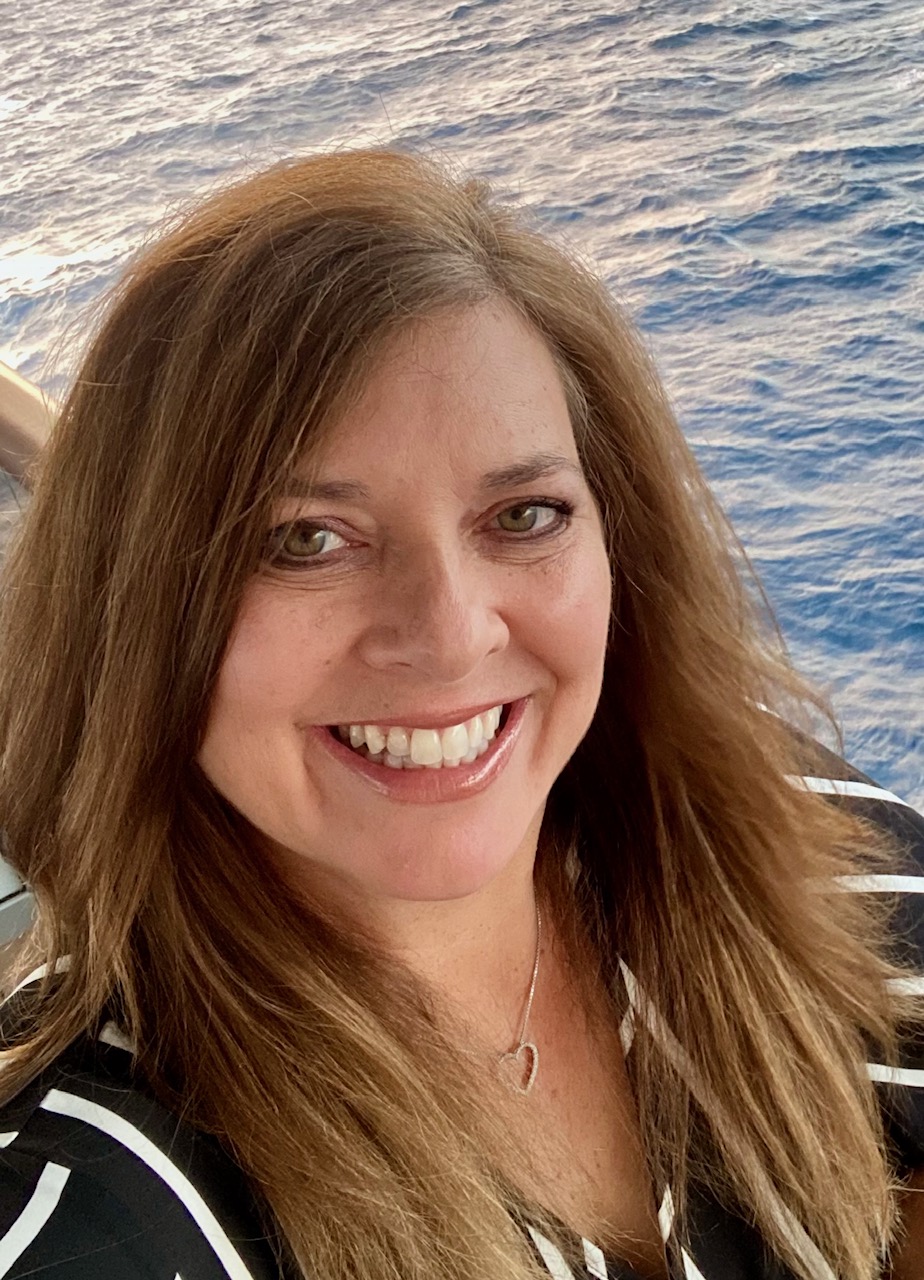 Meet Diana, She has been in the travel industry for 12 years. Her love for travel began early on. and she has since been on over 50 cruises, exploring breathtaking destinations.
As a committed team leader with Cruise Brothers, she takes pride in mentoring and guiding her agents to succeed in their careers. She understands the importance of supporting and empowering her team, believing that their success ultimately leads to the satisfaction of their clients.
Outside of work, Diana cherishes her role as a mother of three adult children and a proud grandmother of five. Family is incredibly important to her, and she finds great joy in spending time with her loved ones, creating beautiful memories together.
Interestingly, Diana's journey in the travel industry is not her only accomplishment. She is also a Registered Nurse, highlighting her compassionate nature and desire to care for others. 
With her extensive experience, genuine compassion, and commitment to excellence, Diana makes a great impact by supporting her team in their professional growth. She is a true asset to the Cruise Brothers family.