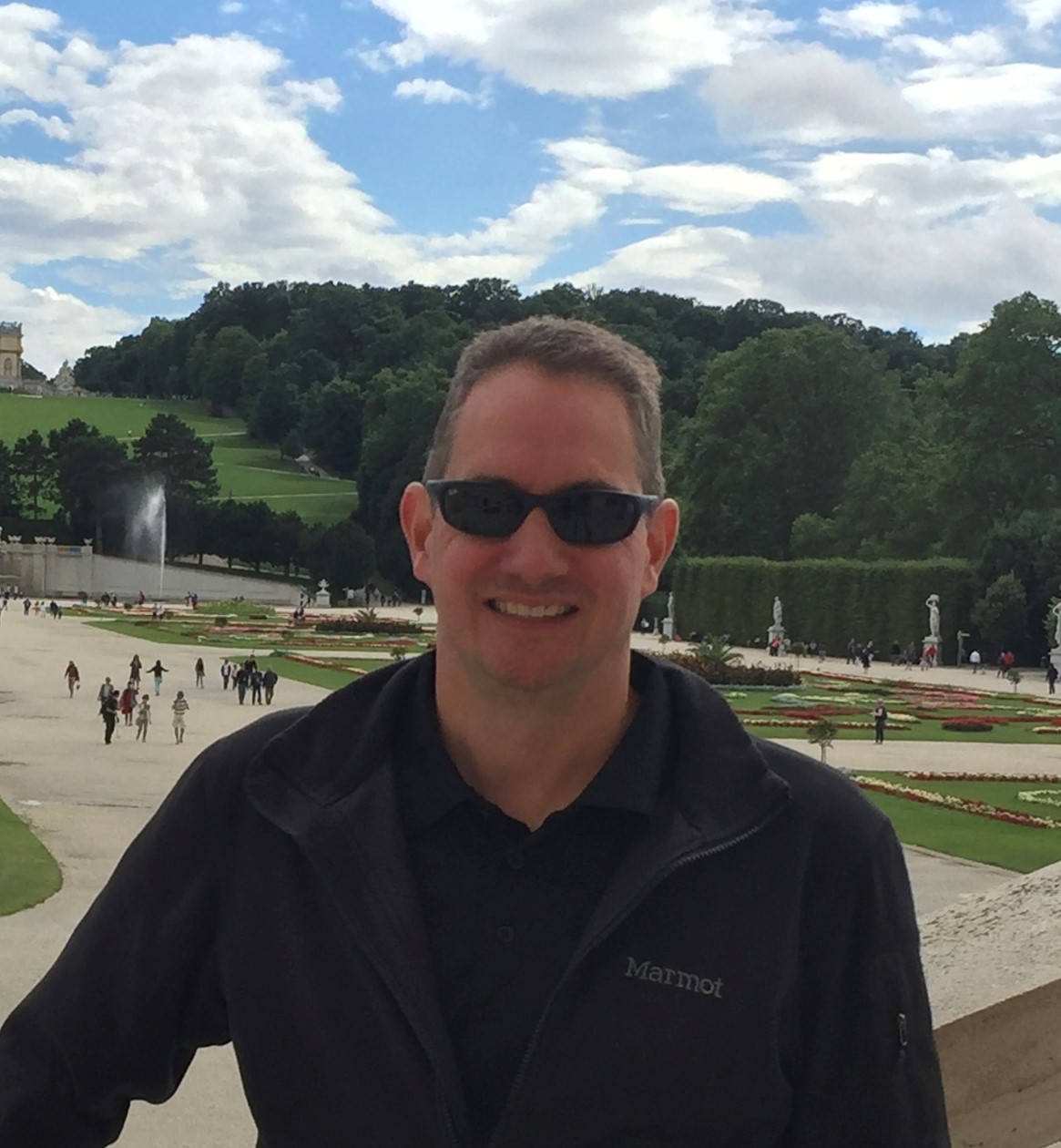 Meet Darren, a lifelong explorer with a passion for travel that has spanned decades. His journey began in 1993 when he embarked on his first cruise aboard the Carnival Festivale, and since then, he's been on a relentless quest to discover the world's hidden gems.
Before joining Cruise Brothers, Darren carved a niche for himself as a Business Development Manager at a prominent Aerospace corporation. This role took him to far-flung corners of the globe, allowing him to build a rich tapestry of global experiences.
In 2018, Darren made a pivotal decision to follow his heart and transitioned into the world of travel as a home-based travel agent with Cruise Brothers. His innate passion for travel, combined with his exceptional business acumen, paved the way for his meteoric rise within the agency.
Fast forward to 2023, and Darren has assumed the role of Business Development Manager and Team Leader at Cruise Brothers. His primary mission? To empower agents to realize their dreams of growing their own successful travel businesses. With an extensive knowledge base that spans the cruise industry, group travel, land packages, and more, Darren is the guiding compass for agents seeking to define their niche and achieve their goals.
When he's not traversing the globe, Darren finds joy in spending quality time with his family and friends. Beyond travel, his eclectic interests include culinary adventures, strumming melodies on his guitar, and basking in the warmth of the outdoors.
Residing just a stone's throw away from Cape Canaveral, Darren seizes every opportunity to leverage his proximity to one of the world's premier cruise hubs. He indulges in multiple cruise journeys each year, amassing an impressive record of exploration across more than 10 different cruise lines.
If you're ready to embark on a fulfilling journey as a home-based travel agent while getting paid to explore the world, join Darren's team of dedicated agents today. Darren is committed to your success and offers a wealth of support, including regular team calls, personalized one-on-one training sessions, and multiple avenues for open communication. Rest assured, he stands by, ready to assist any agent in need.