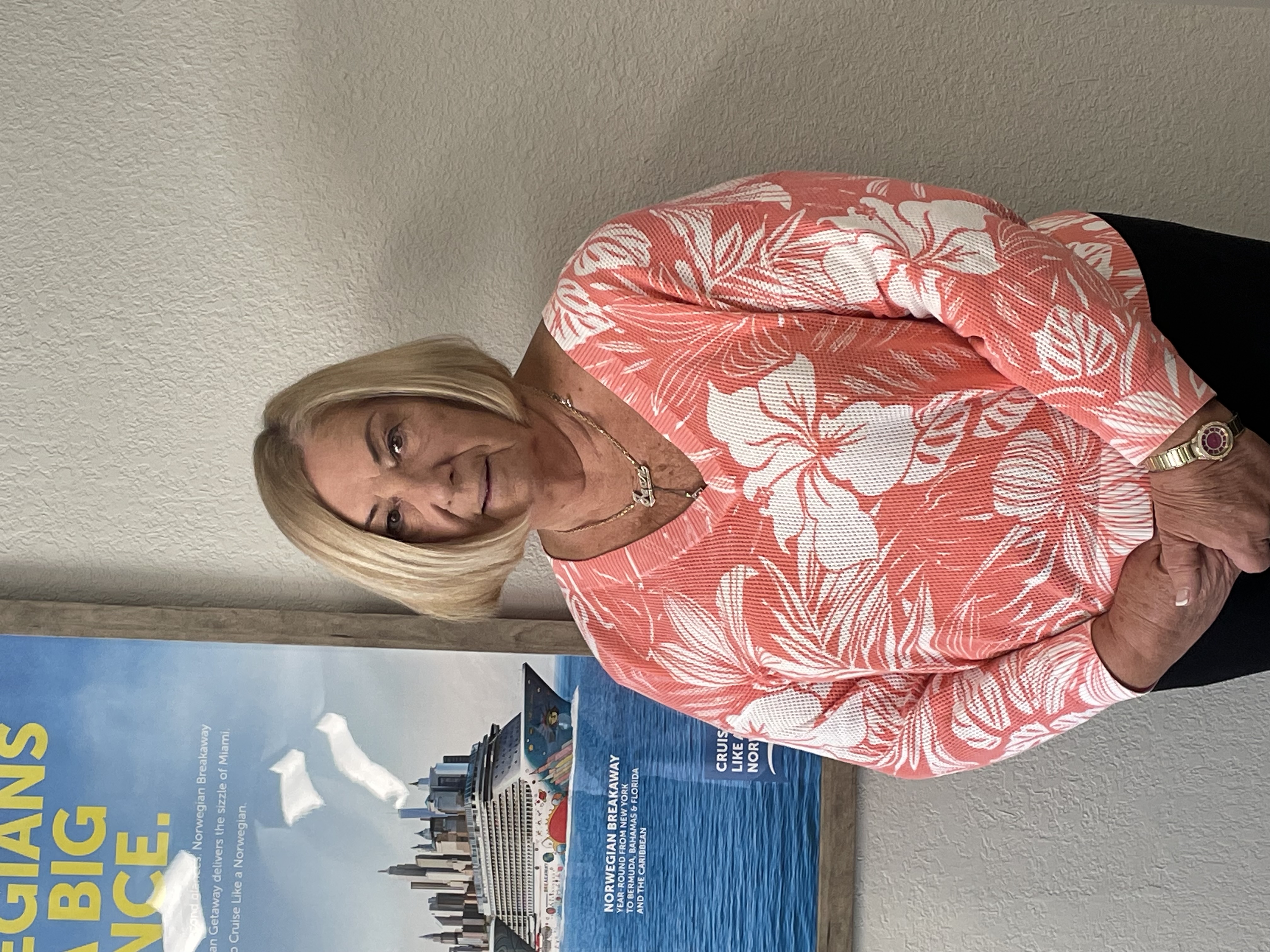 From the Great Wall of China to the many lovely island beaches to the worldwide hubs of national and international business, executives and vacationers alike are treated to gracious assistance.
30 years plus in the travel business gives me the experience to be a Team Leader with an exceptional agency Cruise Brothers, combined with a love of the industry has brought me to this point. 
I have developed a team of travel agent who over the years have all had a lust for travel, with the training and knowledge to sell travel with confidence knowing that all our clients, friends, family will be impressed with the price advantages and group travel rates that are afforded to all our agents. 
Welcome aboard, Sincerely, Jean Grebinar