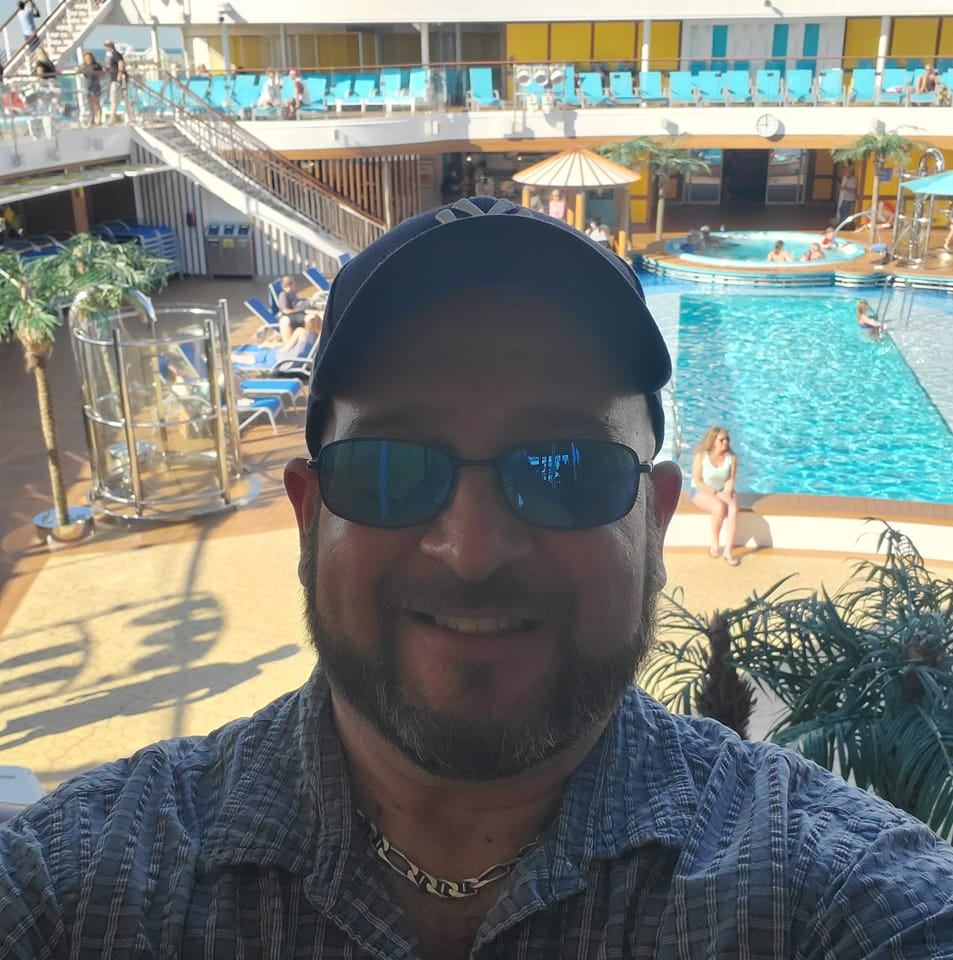 John loves to travel with his wife Krista of 23 years. With more than 30 years in the hospitality industry, John has turned his focus to travel and developing the best team of advisors in the business. Having spent more than 20 years in hospitality management, John feel confident in helping his clients create lasting memories. 
As a team leader for Cruise Brothers, John is knowledgeable and is always available to his team no matter what time of the day! He prides himself on working with them to provide great guest service! John treats all his agents the same and wants to help make them a success. 
For fun, John enjoys fishing, volunteering for a 501c3 organization along with watching his favorite sports teams. Both of John's children are grown and he loves to spend time with them.   John is a graduate of Middlesex County College with an Associates Degree in business management. John also loves to plan family vacations whether it be a cruise, all inclusive or just a weekend getaway to a cabin in the winter. John's eye for business and love of travel make him a great choice for your team leader. Do not delay, apply today and get started with your new career today!