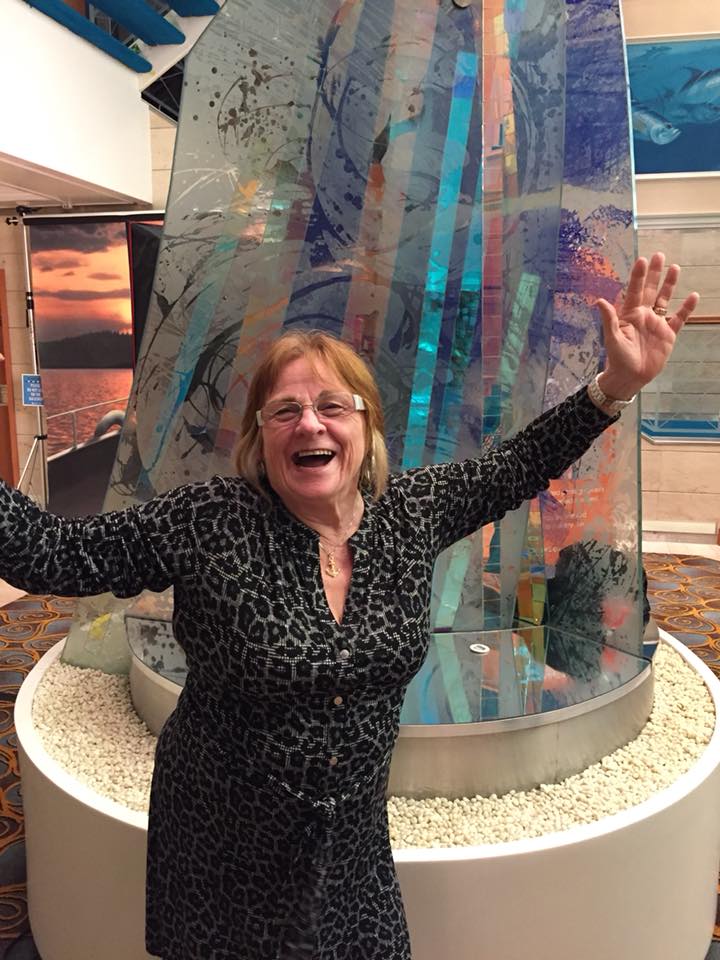 Lindy is one of our dedicated team leader here at Cruise Brothers. Lindy is not just a leader but also a true enthusiast when it comes to cruising, having embarked on over 100 cruises with various cruise lines. Her passion for travel is truly remarkable.
Lindy's background is equally inspiring. She has a history of volunteering with several agencies, including the state prisons as a chaplain, the homelessness, and youth ministries.  She has a passion for helping individuals reach their full potential in life. This dedication to helping others speaks volumes about her character.
Lindy and her husband are an vital part of the Cruise Brothers team, always ready to lend a hand and support her agents in any way they can. Their commitment to ensuring our clients have the best travel experiences is unwavering. Lindy's expertise in cruising and her genuine desire to see our clients enjoy their trips make her an invaluable asset to our team.