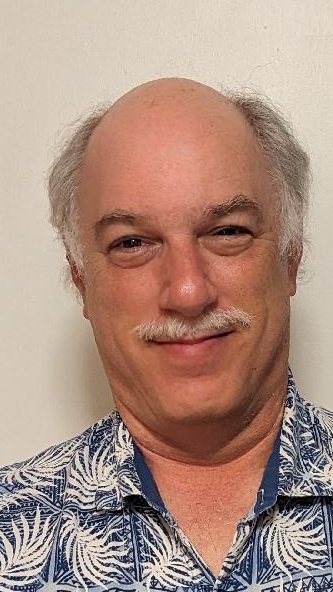 Morrie loves to help people which is what led him to this industry 30 plus years ago.  Morrie was interviewed for Cruise Brothers by Steven Gelfuso, one of the "Original Cruise brothers" and current owner back in 1993.  When Morrie became a team leader he was and still is the longest tenured outside agent.  When he isn't helping his agents or selling travel, he runs his family Consulting Engineering business.  Morrie now enjoys leading his team and helping his agents experience the feeling of helping their clients, and being successful travel consultants.
Morrie graduated college at Illinois Tech. (Formerly IIT or Illinois Institute of Technology). With a Bachelor's degree in Mechanical Engineering and is a licensed Professional in multiple states.  
Morrie is a family person and has been married to his wife Sherri for 30 plus years. He has 2 grown daughters that are also now agents with Cruisebrothers. 
Morrie has been on over 25 Cruises on at least 10 different cruise lines and has first hand knowledge of all of those lines and has tried to over the last few years to expand the number of cruise lines he is familiar with. He has been a member of CLIA (Cruise Lines International Association) for 9 years, he also has his clientele that loves and only books all inclusives throughout Mexico and the Caribbean.  
Morrie has always advocated for his clients and has always had a level head in disagreements with different vendors. Although not often, he has spent days rectifying even client caused issues to get his clients the trip that they expected, and paid their hard earned money to enjoy.