Patsy Jordan
Team Leader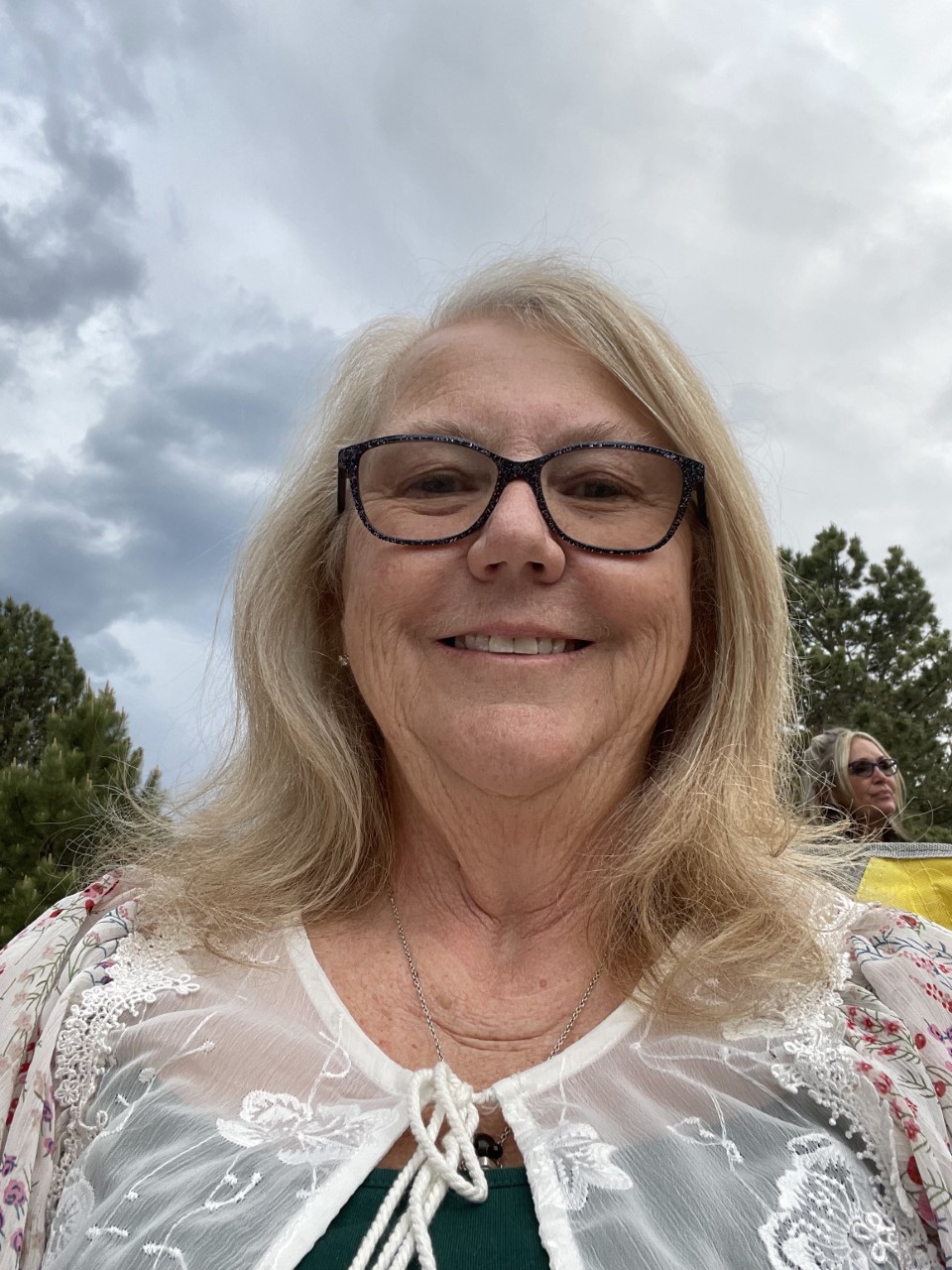 Patsy loves to travel. She loves helping others plan their trips and make the most of their vacation time.
Patsy works with her agents to help them make the best choices for their customers. She does one on one trainings and offers multiple training materials and guides to her agents to make them successful.  
Patsy host training cruises and plans many group trips.  She offers her agents time to train, work with her as needed and is available by email, or text.  
My goal is to make each of my agents successful by making sure they have all they need to make this business work whether they are full time or part time.  
Patsy lives in the NE mountains of New Mexico and loves the area.  My favorite place to travel is Alaska.  I have don 10 trips in the last few years.  I also specialize in all things Disney and Universal.
Let me help you make travel a career.