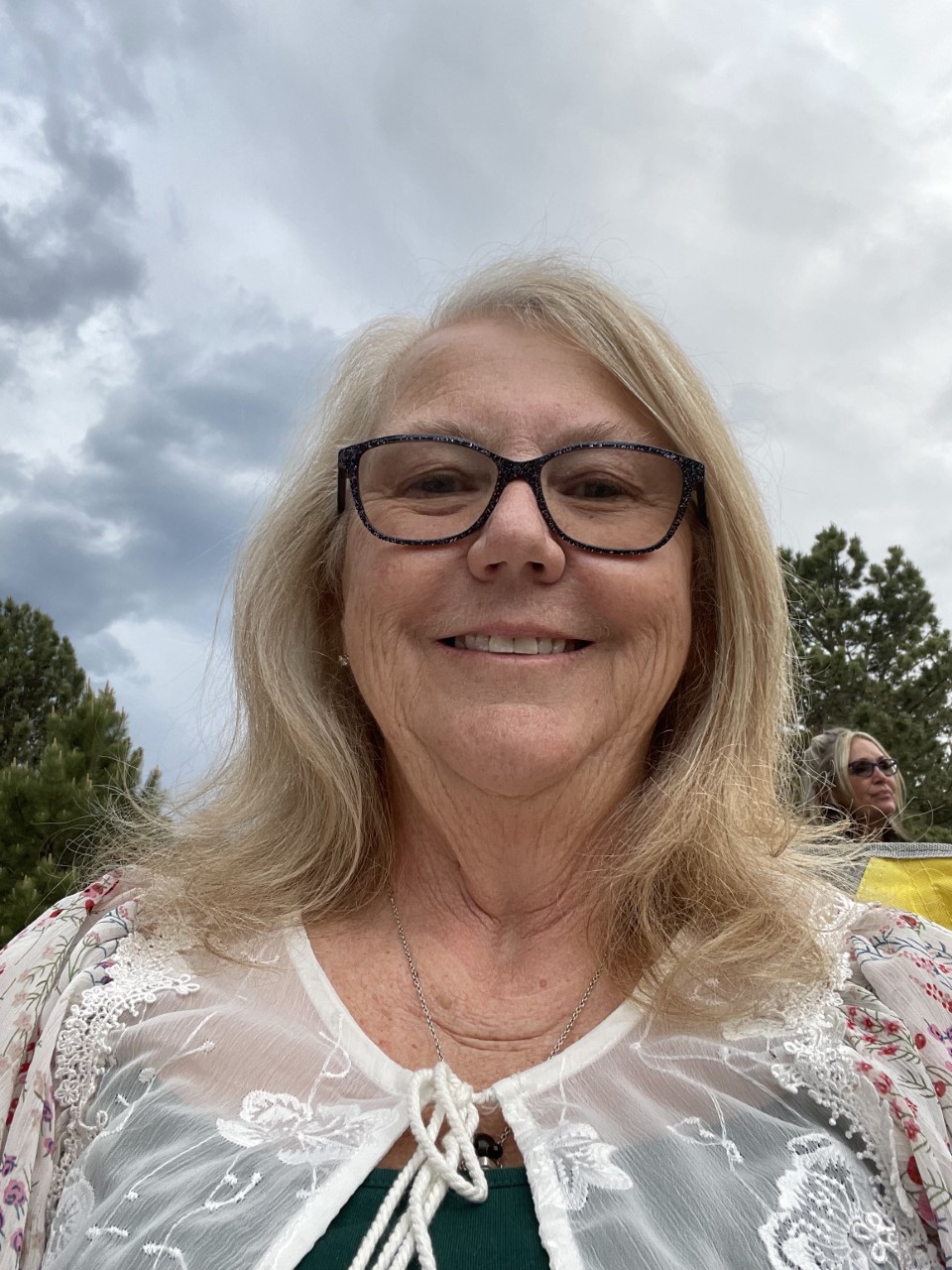 Patsy is a dedicated team leader who loves to travel. Patsy is a resident of the beautiful Northeast mountains of New Mexico, where she enjoys the breathtaking scenery and the peaceful atmosphere of the area.
Alaska is a favorite travel destination for Patsy. She has traveled to Alaska 10 times in the past few years. In addition, Patsy is also an expert in all things Disney and Universal. She is the dedicated Disney rep for our company. She is also very knowledgeable in Europe and Asia land excursions, as well as rail trips, cruises (ocean + river), plus Africa.
She works tirelessly to ensure that her agents are equipped with the knowledge and resources they need to provide the best possible service to their customers.
Patsy offers one-on-one trainings to her agents, allowing them to ask questions and receive personalized guidance on how to handle different situations. Additionally, she provides a variety of training materials, guides, and twice weekly Zoom trainings that are easily accessible to her agents, ensuring they have the resources they need to succeed.
Patsy's commitment to her agents is a testament to her dedication to providing top-notch customer service. By investing in her agents, she is able to provide her customers with the highest level of care possible. Her efforts show that when you prioritize your team, everyone benefits.
Contact Patsy today. Pursue your passion for travel and turn your love for exploring the world into a fulfilling and exciting career whether you are full or part time.