Tyler Leed
Team Leader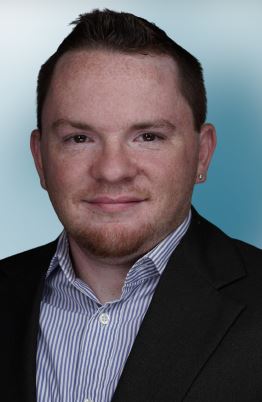 Tyler has been traveling his whole life. After working in the hospitality industry working at Hilton Hotels, Marriott, and Choice Hotels. He started as a home-based travel agent in 2016.
Tyler became a Business Development Manager/Team Leader to help agents grow their own travel business, Tyler has a vast knowledge of Travel including the Cruise Industry, Group Travel, Land Packages and more.
When Not Traveling Tyler Spends time with his Family and Friends, He also enjoys Photography,.
If you are ready to become a home-based travel agent today while getting paid to travel, and have a job that you love, Join Tyler's team of agents today.