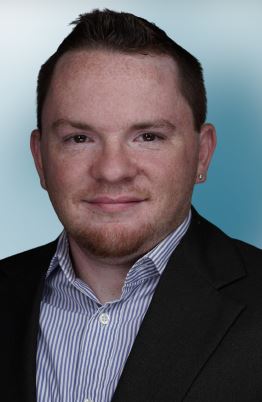 Tyler has been traveling his whole life. He has over 10 years of experience in the hospitality industry including management. He has worked at Hilton Hotels, Marriott, and Choice Hotels.
He started as a home-based travel agent in 2016 with Cruise Brothers. 
Tyler became a Business Development Manager/Team Leader in 2021. His main goal is to help agents grow their own travel business. With a vast knowledge of travel including the Cruise Industry, Group Travel, Land Packages, and more, Tyler can help a variety of agents achieve their goals and focus on their niche market.
When he is not traveling, Tyler spends time with his family and friends. He also enjoys Photography.
If you are ready to become a home-based travel agent today while getting paid to travel, and have a job that you love, join Tyler's team of agents today.
Tyler does multiple weekly team calls, individual one on one trainings, and has multiple forms of communication with his agents. He is always ready to assist any of his agents that need help.
"LIFE BEGINS AT THE END OF YOUR COMFORT ZONE" – NEALE DONALD WALSCH